About Workplace Results LLC
Workplace Results, LLC (formerly NetWork Training Group) was founded in 1997 as a training firm specializing in communication, team building, and leadership development. Our clients were in a variety of industries, from manufacturing to health care, education to government, and both small business and corporations. We found that regardless of company size or industry, organizations struggled with the following:
Hiring people who were a good fit for the job
Training people beyond the mechanics of doing a particular job-especially in the area of core leadership skills, like interpersonal communication, leadership, and conflict resolution
Implementing feedback and assessment processes that encouraged employees to do their best work
Whether we help with needs analyses, selection and interviewing processes, competency development, training design and delivery, skills coaching, or other types of consulting, our goal is to partner with our clients to find a custom solution to their workplace challenges.
Click here to learn more about our Typical Client Results.
About Pam Wyess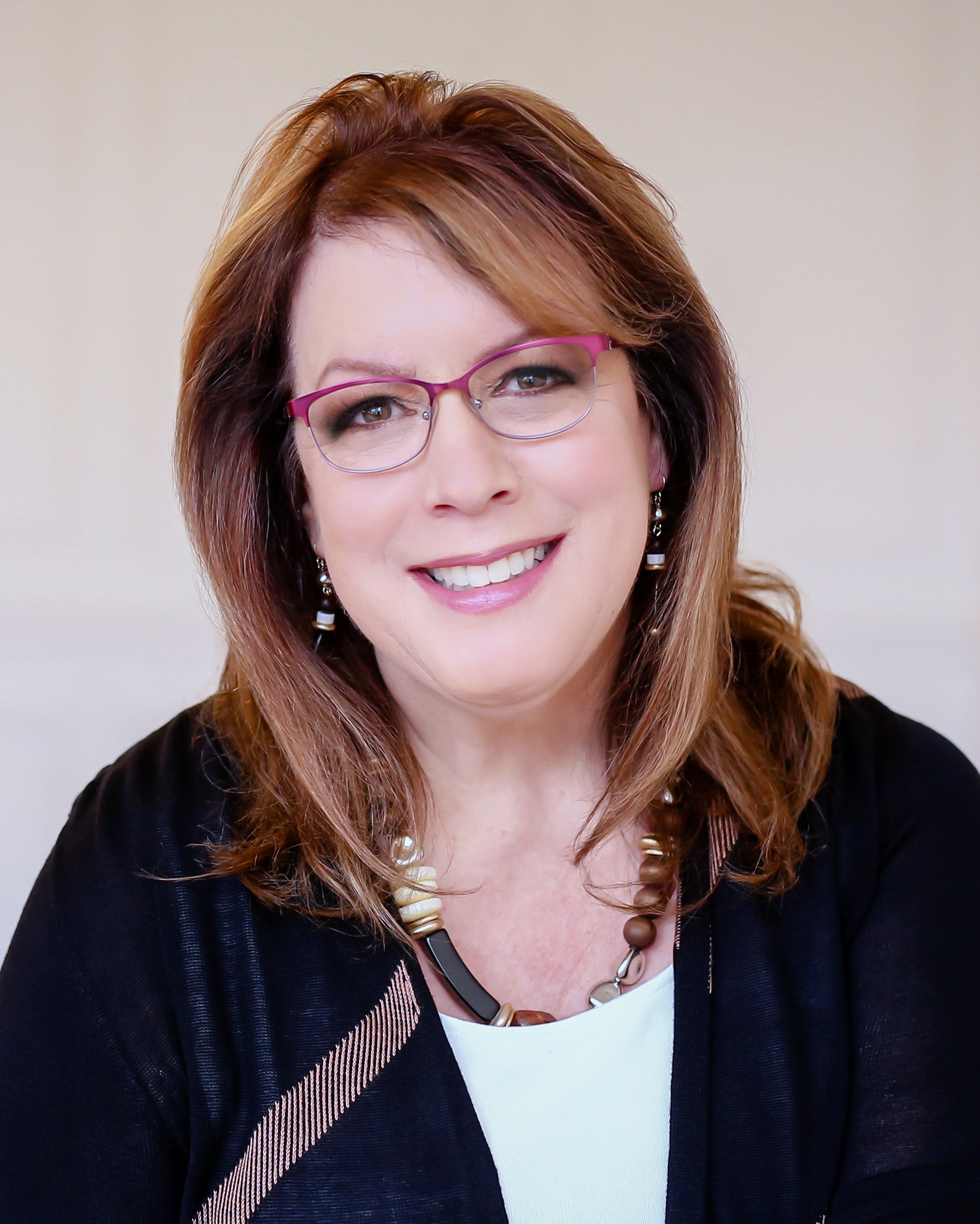 Pam's formal education in Communication and Business and her career experience in law enforcement provide a perfect foundation for teaching others about leadership and effective communication. More important than the weapon on her duty belt during her police career was the fact that she was armed with superb interpersonal skills.
She excelled as a police officer responding to calls for service, with an ability to put just about anyone at ease in what were often tense and uncomfortable situations. Continued focus on effective communication led her to be a training officer for new recruits; a Special Problems task-force member for a downtown beat patrol; a D.A.R.E. officer working with youth, teachers, and parents; a sergeant supervising patrol shifts, and eventually, a lieutenant leading a special assignment unit of 14 officers and civilians.
Following her resignation from the Ann Arbor Police Department in 1998, Pam continued to find ways to contribute to her community and take on leadership positions. She has been active in many local professional and networking groups, often taking on leadership or committee positions.
A member of the National Speakers Association since 1999, she served on the board of the Michigan chapter of the National Speakers Association from 2000 to 2007, which included serving as the 2003-2004 President and the 2005-2006 President. She also served a two-year term on the Chapter Leader Committee for NSA National.
Currently, she serves as the Liaison/Coordinator for NSA-MI's ProTrack program, is a member of the Ann Arbor chapter of ASTD and the Livingston Area HR Association. Since December of 2009, Pam has also served on the Alumni Relations Board for one of her alma maters, Madonna University.
In her roles as trainer, coach, and consultant, Pam works with all levels in an organization, with a special interest in developing first-line and middle managers as well as service providers. Passionate about leadership and service, she brings credibility and real-life examples to life as she helps people problem solve and make good decisions, choose words carefully, and be personally accountable for their actions at work.
About Sid Moen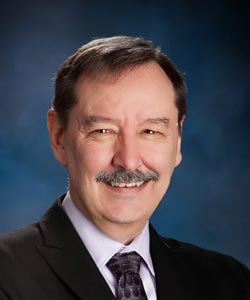 Sid Moen also brings years of leadership experience to his training and consulting position at Workplace Results, LLC. He served more than 22 years with the Anchorage, Alaska Police Department, including 14 years as a supervisor. Known for his calm and respectful demeanor, Sid developed a reputation as an influential leader who could gain cooperation and loyalty from just about anyone he contacted. In addition to being having a formal position as a training officer for new recruits, Sid was a mentor to many.
His wide range of experience, including supervising the dispatch center, running a drug task-force team, and commanding the bomb squad gave him plenty of experience leading under pressure. This, coupled with his common-sense approach to work and people and a knack for using humor to ease tension, gives Sid a solid background to teach others how to be effective leaders.
He recently completed a 2-year project with a local technology production facility where he has helped train and mentor team leaders as well as manage the day-to-day operations of a production shift. Since September of 2012, Sid has been working as a District Manager for NMS Security, overseeing 9 security teams at corporate and education sites in the East and Midwest.
With a focus on helping new supervisors transition to their new role, Sid's coaching includes practical ideas for real-life situations. An approachable communicator, he creates a safe environment for people to learn and practice new skills. His coaching style is fun and interactive, and his realistic communication and supervision style make for an easy-to-duplicate model.
Our Training Partners
We are authorized distributors for the following publishers: